Ministry Services
---
The Florida Baptist Historical Society seeks to preserve the legacy of Florida Baptist pastoral leaders and laity, the past and present functioning Baptist churches, cooperating ministries and events that are historically significant to Florida Baptists. This ministry mission is accomplished through a variety of ministry services provided to Florida Baptists, including but not limited to:
Conducting and sponsoring historical research that identifies and preserves resources and information on the persons, churches, Baptist associations, cooperating ministries and events that constitute the heritage of the Florida Baptist State Convention;
Collecting and preserving unique and historically significant resources that can be utilized as resources for local churches and other interested persons;
Publishing an annual Journal of Florida Baptist Heritage;
Assisting churches in researching and publishing their history;
Collecting and preserving historically significant Florida Baptist and Southern Baptist documents and memorabilia;
Promoting and fostering an emphasis among Florida Baptists the importance of identifying and preserving official records and documents that constitute the history of Southern Baptists in Florida;
Encouraging and assisting local Baptist churches and Baptist associations to celebrate their respective heritage.
The
Florida Baptist Historical Society
has had a relationship with the
Florida Baptist State Convention
since 1894. This relationship has ranged from being a State Convention committee to an agency of the State Convention. In its latest relationship to the State Convention, the Society, since 1996, has functioned under the auspices of the State Board of Missions of the Florida Baptist State Convention. The State Board of Missions earmarks a Cooperative Program allocation to the Society's operating budget and elects the nine members of the Society's Board of Directors.
Church Anniversary Recognition: Each year, the Society recognizes milestone anniversaries being observed by Florida Baptist churches. It is the goal of the Society to provide to every observing church a "Certificate of Recognition" issued by the Society.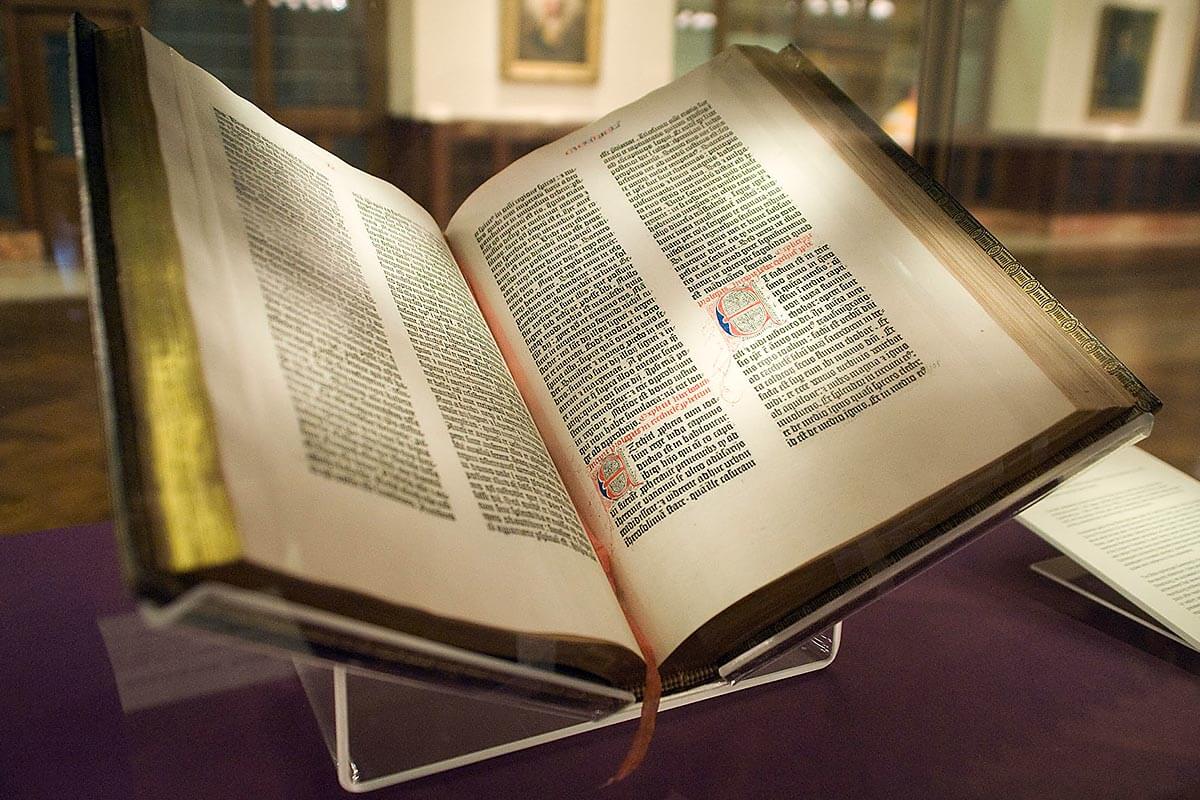 By the numbers: Our Baptist historical resources
The Florida Baptist Historical Society maintains an extensive collection of historical resources and conducts historical research.