Florida Baptist Biography Collection
---
This collection contains biographical information and photographs of select Florida Baptist pastors and significant laity leaders.
These files consist of information gleaned from actual biographical sketches prepared by the respective individual to information gleaned from back issues of the Florida Baptist Witness and other publications or documented sources. These biographical files, which number nearly 2,500 records, have become an invaluable source of information for use in historical research and to respond to inquiries from churches and individuals. Additionally a brief summary of each individual's biographical narrative is accessible through the Society's website.
Menu
---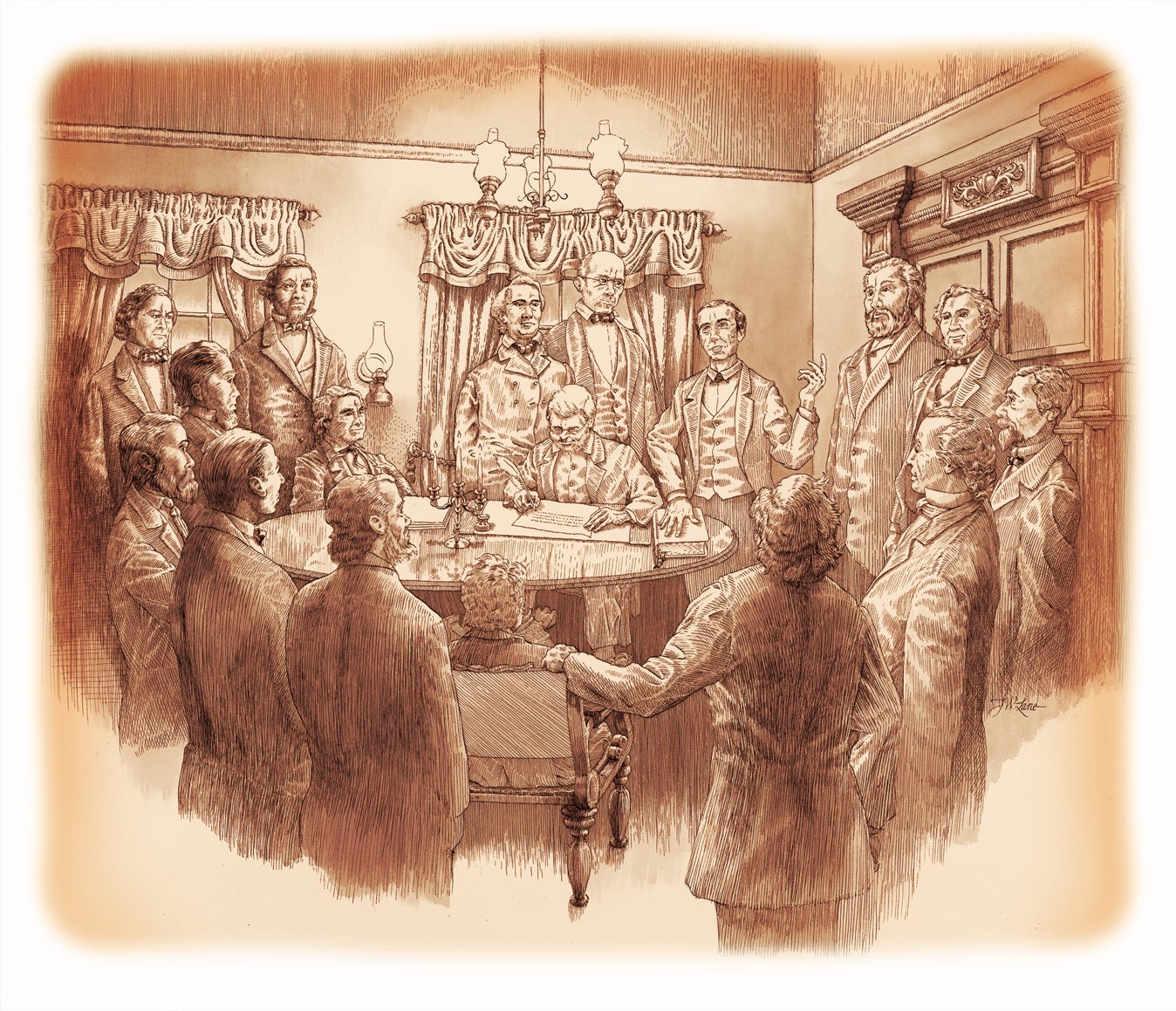 By the numbers: Our Baptist historical resources
The Florida Baptist Historical Society maintains an extensive collection of historical resources and conducts historical research.