Favored Florida: A History of Florida Baptists, Volume One: 1784 – 1939
---
This saga of Florida's Missionary Baptist movement was published by the Florida Baptist Historical Society in 2013.
The Society is sponsoring the development of a volume two, to cover the years 1940 to 2015, is currently being researched and written by Donald S. Hepburn, who was the principal writer of volume one.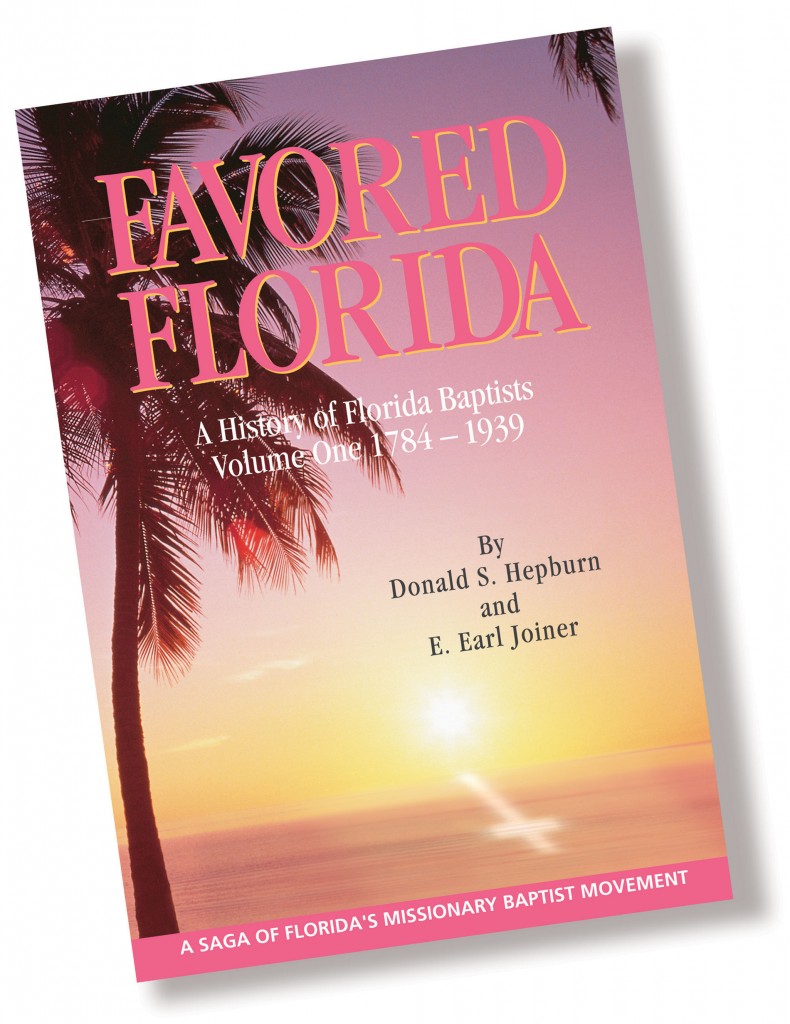 By the numbers: Our Baptist historical resources
The Florida Baptist Historical Society maintains an extensive collection of historical resources and conducts historical research.